What could a month of Nudge texts look like?
Every month is different and tailored to that month, but here's an example.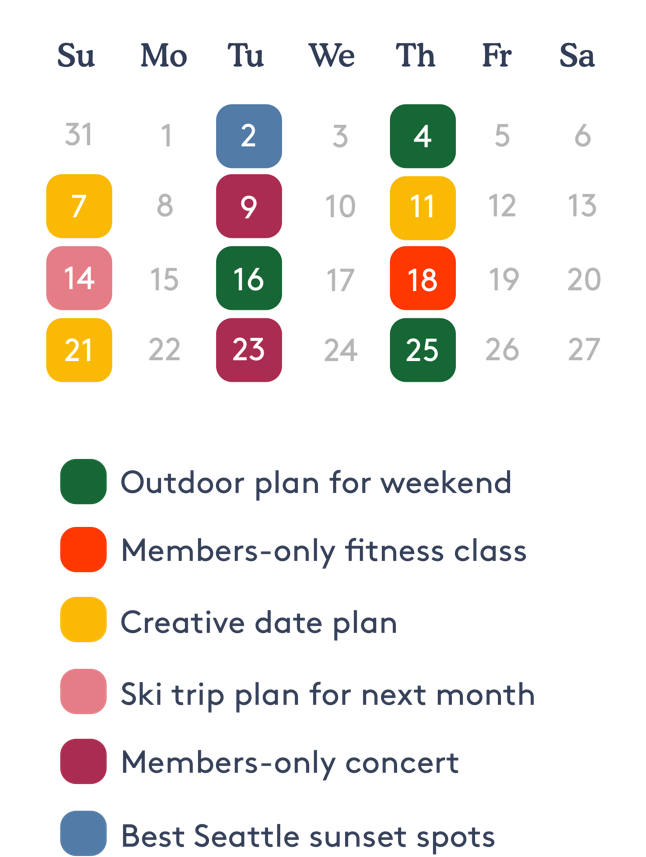 Is The Nudge a bot?
Nope! Bots are annoying. Every Nudge text is hand-crafted by our team.
Do you take money from outside parties like events?
We never, ever take money from outside parties, because then we'd tell you to do crappy events because they're paying us. If someone we like approaches us, we say "what can you give to our members instead?" and pass on the value to you. We're not fans of the Facebook model of selling you to outsiders. We'd rather have your back, so you'll have ours 💪.