The Whole30 Co-Founder
in your pocket for January!
Melissa Hartwig Urban will coach you (via text) as you do the Whole30 this January!
---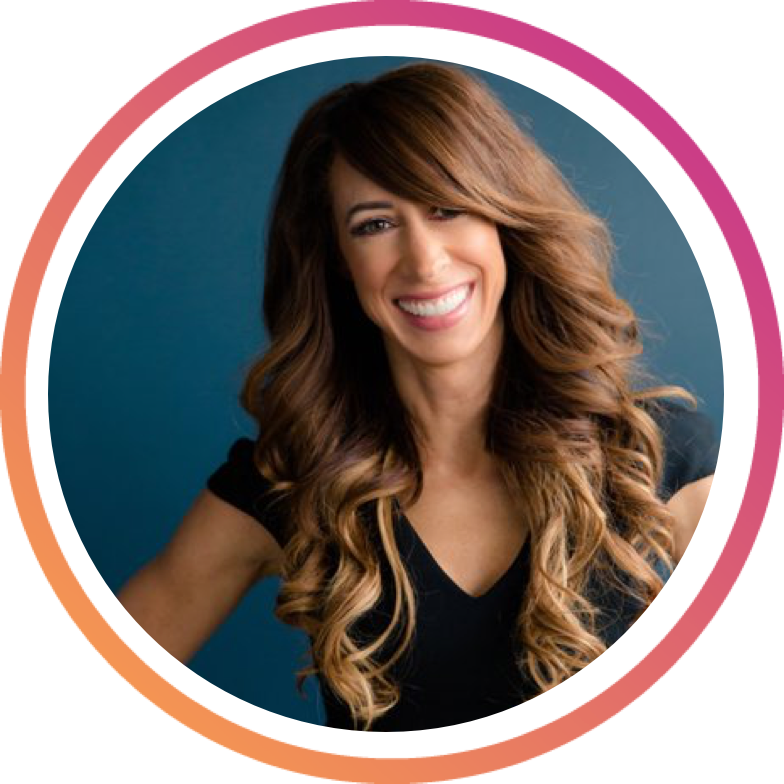 When you sign up
She'll get you ready.
---



Every day of January
She'll walk you through the entire experience.
---



Every day of January
She'll hold you accountable.
---



It's the easiest, most fun way to do Whole30.
---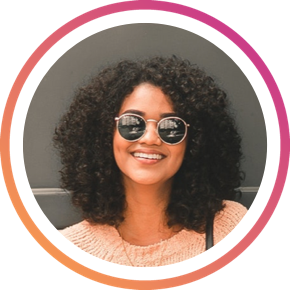 "I've been wanting to try Whole30 forever and this is the perfect excuse."
-Ricky, Seattle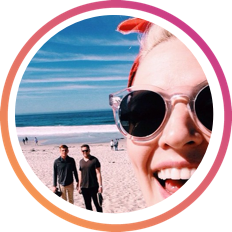 "Having Melissa guide me through this makes trying Whole30 a hundred times easier."
-Malone, Santa Monica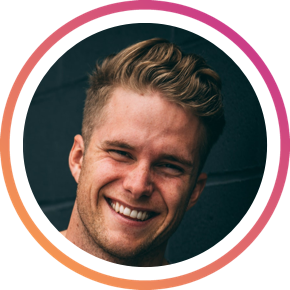 "It's like being BFFs with Melissa Hartwig Urban, she's my Whole30 coach, no big deal."
-Bradley, Brooklyn
Established in 2009, Whole30 is a 30-day reset for your health, habits, and relationship with food. For 30 days, you'll eliminate the most common craving-inducing, blood sugar disrupting, gut-damaging, inflammatory food groups, and see what improves--energy, sleep, cravings, mood, focus, digestion and bloating, skin, joint pain, and more. At the end of the 30 days, you'll carefully and systematically reintroduce those foods one at a time, and compare your experience.
At the end of your Whole30, you'll take what you've learned to create the perfect balanced, sustainable diet for you; one that lets you enjoy the foods you think are "worth it" while still looking and feeling your best. Join the millions of people who have changed their lives in 30 days; join the January Whole30 now!
"As the Whole30 Headmistress, I help people change their relationship with food and create lifelong, healthy habits. And I can't wait to text you through YOUR Whole30!" -Melissa Hartwig Urban
"Things I will encourage, motivate, and tough love you through in The Whole30 Nudge:"
---
"😦 My cravings are out of control ..."
"😳 Busy, stressed, and struggling to stick with it ..."
"🤔 How can I be social without being 'that person' ..."
"What does the entire program look like?"
---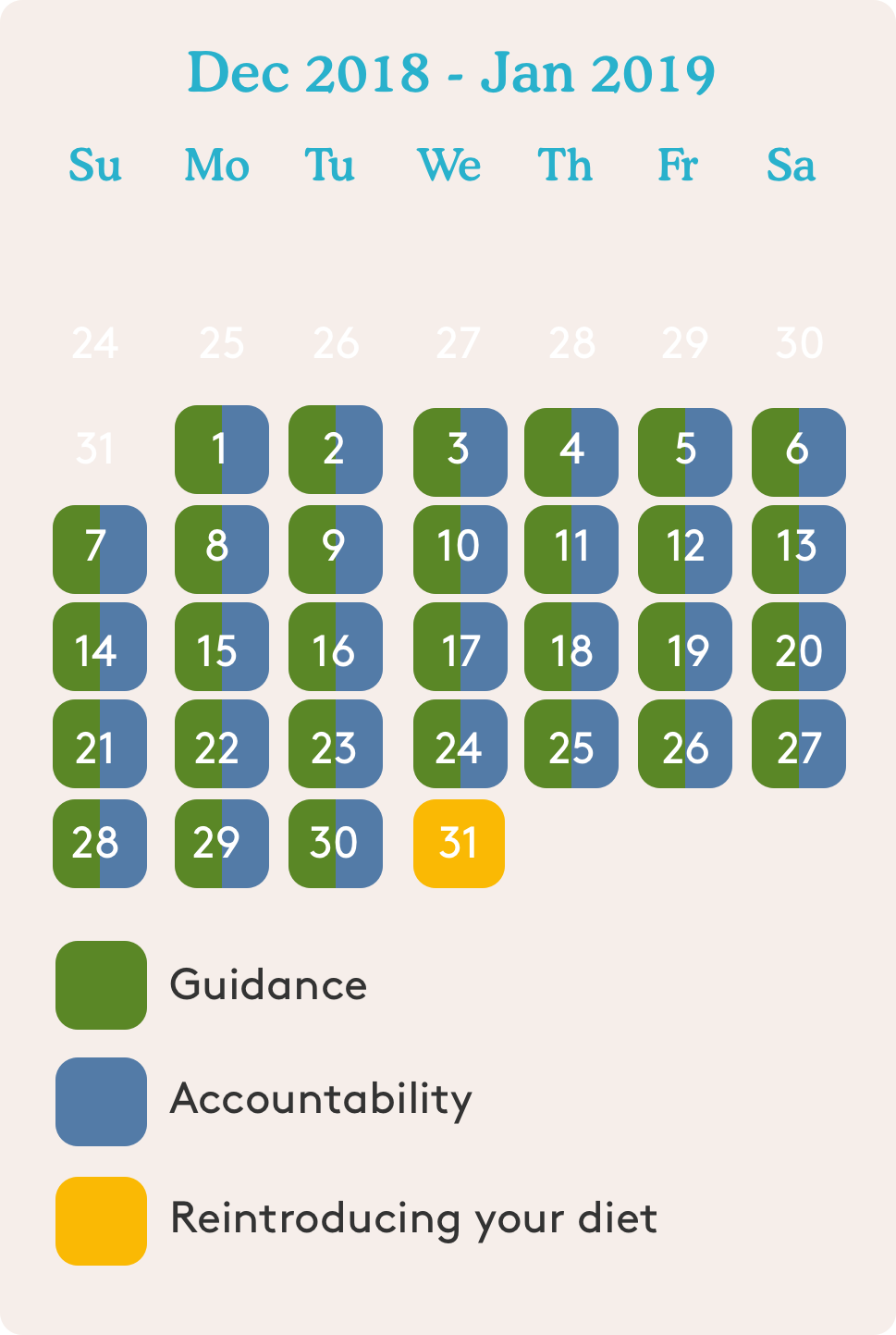 "When will you send my texts?"
---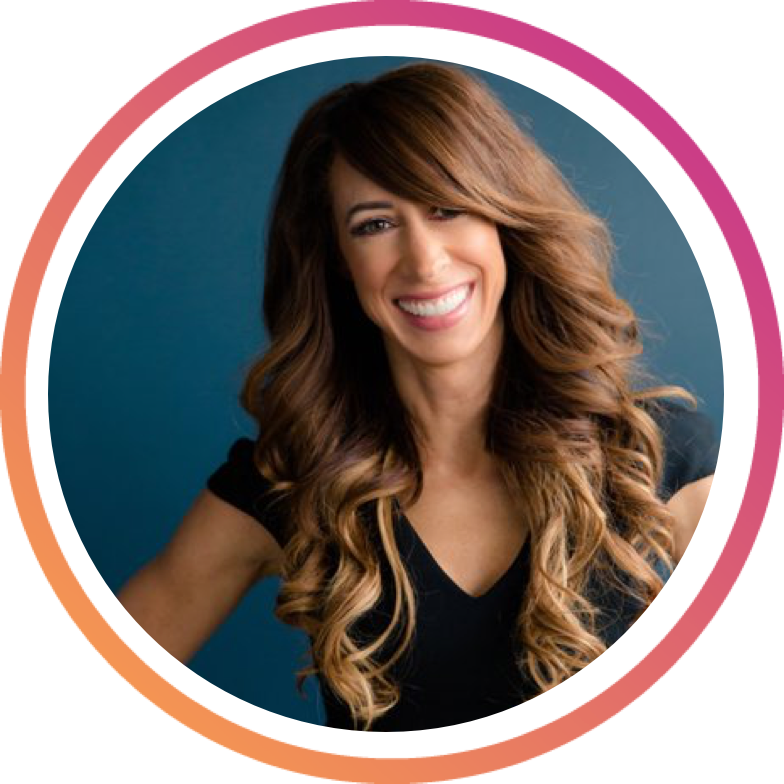 "During the Whole30 I'll text you twice a day, in the morning and the early evening."
"Will Melissa reply to my texts back?"
---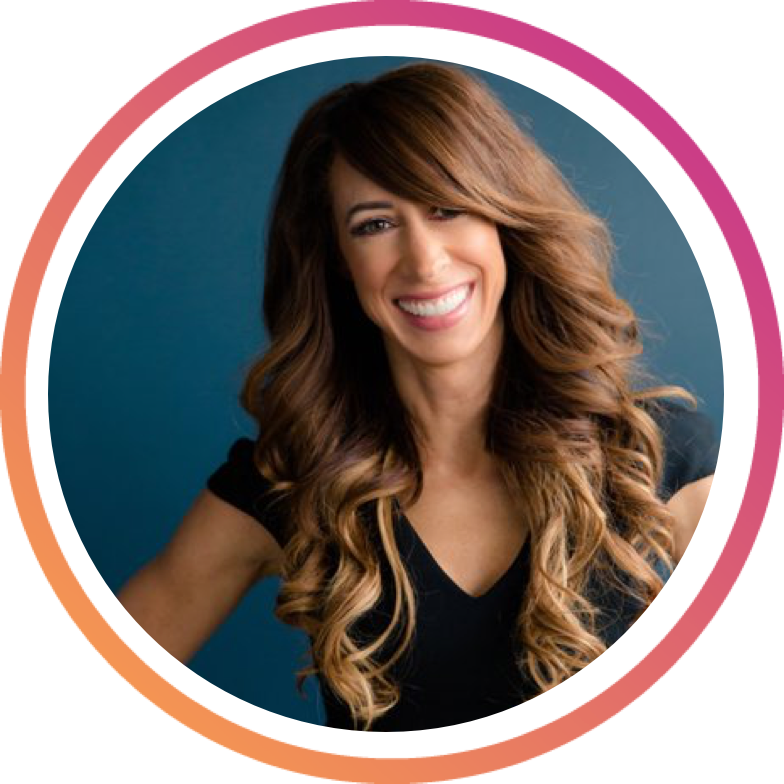 "Not directly, but the Nudge team will monitor any feedback you send and pass it along."
"Do I have to start my texts on January 1st?"
---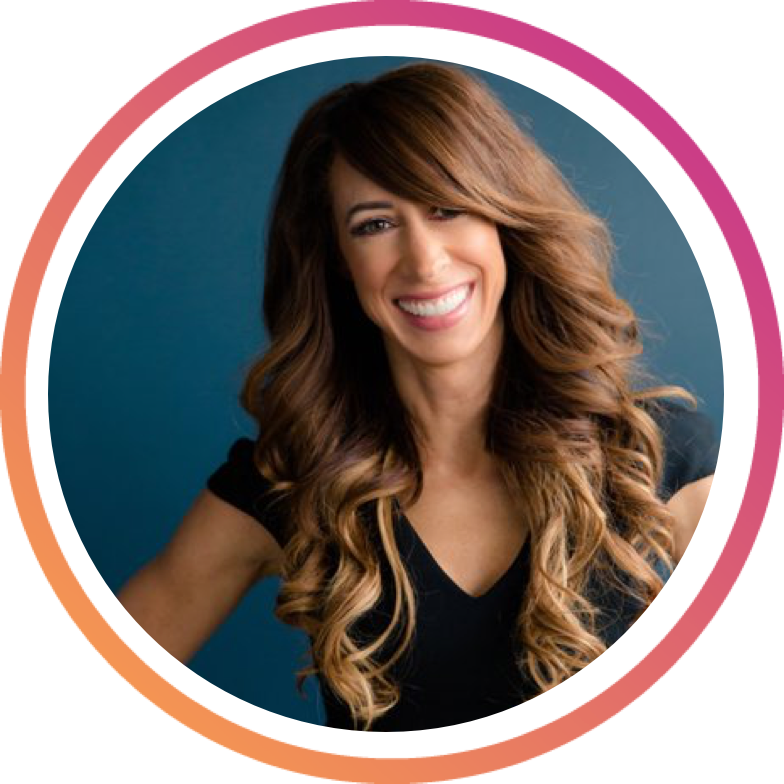 "Yes. The Whole30 Nudge was designed to support the official January Whole30, starting on the 1st, so you cannot choose a different start date."
"Does this work with int'l numbers?"
---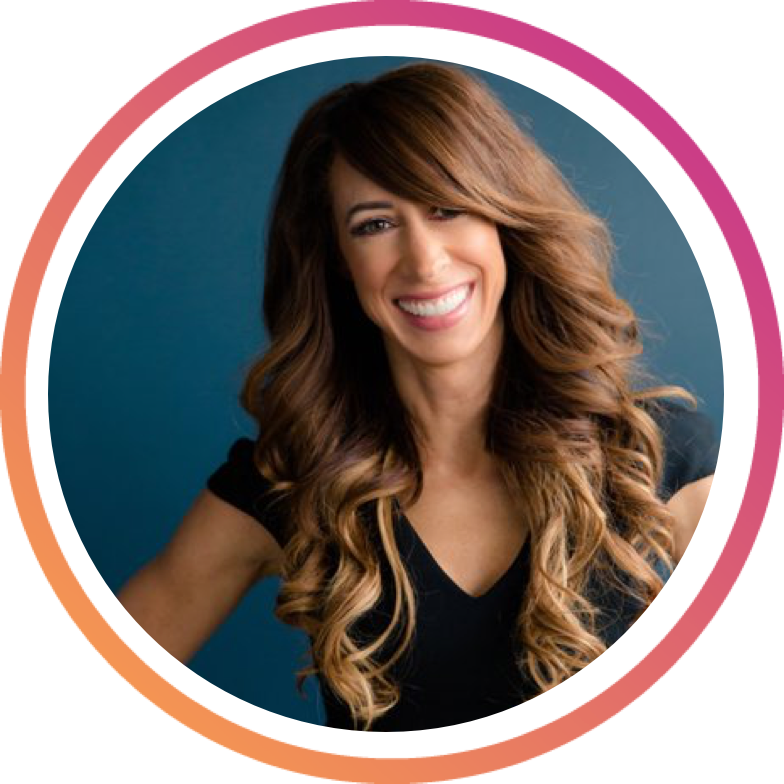 "Sadly, we can only guarantee the program will work for US numbers."